Cut In Hairdressing Salon With Concept JP since 2013
The challenges we faced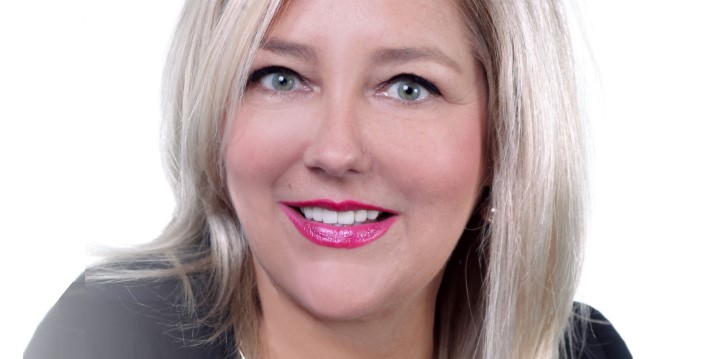 I took over the reins of a salon that I completely transformed that required renewal and vision. I took the time to look at what was not working, analyzed the situation and the needs, and took action to make the changes that were needed. It has not always been easy, but in life you have the choice of getting up or giving up, getting out of your comfort zone or staying there. Magic thinking does not work; To be fit, you have to train.
With experience, we also learn that we must choose our stylists, avoid negative people and opt for those who are passionate! It was important for me to develop a strong sense of belonging to my team.
Why we chose Concept JP
I knew people from Concept JP (and Redken) for a long time to have already dealt with them in the living room for which I was working before. If I chose this supplier for my own business, it was to encourage those who were there for me in the professional and personal events that I experienced and because I knew there would be a nice chemistry. What I was looking for above all was support and a business relationship. Good hairstyles there are many, but I did not always have the support that was promised me from other suppliers.
I knew Redken well, but I did not use it with their color. For the hairdressers, it was an important decision to make the move and change color, but I accepted the challenge because I knew I would be supported in the transition with the Redken team in Quebec City, Has offered adequate technical assistance.
The results of our business partnership with Concept JP
Concept JP (and Redken) have always been there for me and helped me develop the identity of my show. I have a very good relationship with my representative and the Quebec sales manager, not to mention the Redken team; It is really a gang with which it is nice to work.
And, to build the clientele of my living room, I was inspired by tools offered by Concept JP. For example, we give new customers a welcome package (with discounts and promotions) to encourage them to come back and see us. It's an investment, yes, but we do not make an omelet without breaking eggs. This is one of the ways we get used to talking about ourselves (and it works!).
Why we recommend Concept JP
We choose JP Concept for the support, the training as well as the shops that allow us to help us when we need products. The New Talent Program is also very interesting to awaken stylists on the business side, develop complementary services and communication skills. Sometimes it's better when this kind of content is said elsewhere than in the salon!

- Marie-Josée Dupuis (owner)



6950, boulevard Henry-Bourassa
Québec QC  G1H 3C8
418 627-4309
Latest posts
I would like to be contacted by a sales representative
Want to learn more about Concept JP and our brands? Leave us your information and a sales representative of your region will contact you shortly.
Fill out the form
Salon Locator
Looking for a beauty salon? We can help you find professionals who use our products.
Find a salon now