Parikart Multiservice salon With Concept JP since 2002
The challenges we faced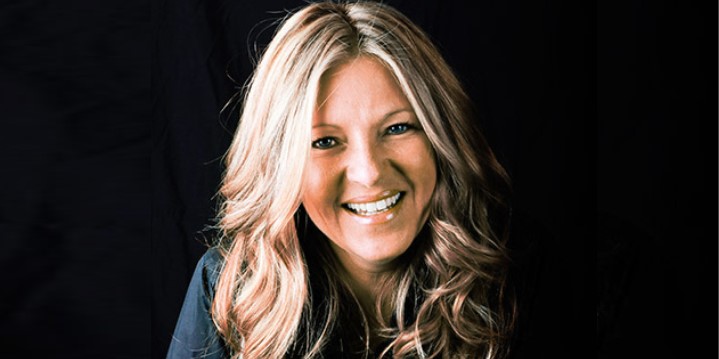 We started our business by following our dreams, passions and instincts. So it was by trial and error that we made our debut in the hairstyle and, of course, we had difficult times. The beauty industry is a magnificent field, but we must admit that it is not always easy. Over the years, we realized that beyond our dreams and passions, there was BUSINESS. As artists, it is essential to unravel all that and develop management skills to bring success forward. Moving from designers to managers is a very nice challenge. Surrounding employees who fit the company's philosophy and values ??is paramount, but the choice of business partners is equally important. Knowing that your provider supports you through your understanding of your needs, support and development of your current employees and those who will eventually knock on your door helps a lot and facilitates the transition from artists to managers.
Why we chose Concept JP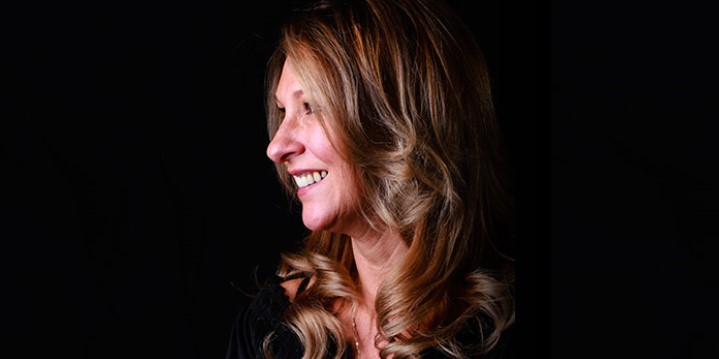 In 2002, Concept JP approached us to offer us to do business with them for our product needs, but more. They talked about support and various training for our stylists as well as for ourselves as owners. The development of our staff has given us a lot of attention because education is a priority for us. If we have agreed to join in this adventure with Concept JP, it is because this distributor basically believes that we can make our salons businesses healthy and profitable. That's what we felt. Concept JP has a real desire to collaborate with us and it is evident to their employees. Of course, product performance was important and we cannot ignore the fact that the Redken brand has been and is always a favorite. Redken gives real results and is constantly renewed to adapt to needs and living in the living room.
The results of our business partnership with Concept JP
We work in an industry where we have to adjust constantly and where continuing education is paramount. You do not just have to be up to date, you have to be at the forefront, because when you're up to date, you're already late. It is therefore important to always take a step forward. And, with Concept JP, we are well supported from an educational point of view which leads us to adapt to trends and the market. Whether it is technical courses (coloring, cutting, hair science, etc.), business courses that tie in to the reality of our industry or educational events, we have attended almost all the training offered by Concept JP and some of them more than one time! In addition, all of our new stylists go without exception through the New Talent Program, which aims to provide them with the tools they need to access a profitable career in hairdressing.
Thanks to the many courses offered at Concept JP and the New Talent Program, our employees have an excellent knowledge of products, trends and techniques and are comfortable suggesting value-added services (lavatory treatments, Care at home, extra wicks or other). It is not just good to increase our customers' average invoice and resale, it allows us to offer a complete beauty experience to our customers and to distinguish us from the competition with an unusual professional service that relies on a In total charge of our customers. Our mission is to inform and educate people about the opportunities available to them to achieve their beauty goal. When they do not consume, it is because they do not know what products to obtain or what services requested in the living room. We no longer expect questions from them, we take a proactive approach by analyzing the needs of our customers and proposing solutions adapted to their reality.
Through our partnership with Concept JP, we have developed a better management of our staff. We are hiring now taking into account the attitude of the candidates. Techniques are learned and changed, but not attitudes. 
Why we recommend Concept JP
With Concept JP, it is not at all a relationship "I sell you, you pay. "As we often see in industry. It is rather an incredible support, a true business partner and a beautiful human side. We are treated the way we treat our customers, that is, with listening, respect and professionalism. We share with our provider common values ??like continuing education and wanting to be the best in what we do. Getting around is not just about the team you put in place, it also involves choosing a distributor who can provide the support you need to succeed in your institute.
 
- Sylvie Picard & Hélène Paré (owners)
 

 
65A, route du Président-Kennedy
Lévis QC  G6V 6C8
418 838-6600
Latest posts
I would like to be contacted by a sales representative
Want to learn more about Concept JP and our brands? Leave us your information and a sales representative of your region will contact you shortly.
Fill out the form
Salon Locator
Looking for a beauty salon? We can help you find professionals who use our products.
Find a salon now